Although my early studies have somewhat focused on less transformative yet important subjects, such as strategic management and software engineering, my professional journey taught me that the key ingredient to the recipe is the human factor: from the art of leadership, innovation and ideation to organisational behaviour and psychology.
Later on, at my alma mater –the University of Oxford, this significant intersection was revealed to me: the one between people, technology, and change –at a personal, team and organisational level. My deeper instincts were confirmed, as other signposts pointing to the awe of human mind.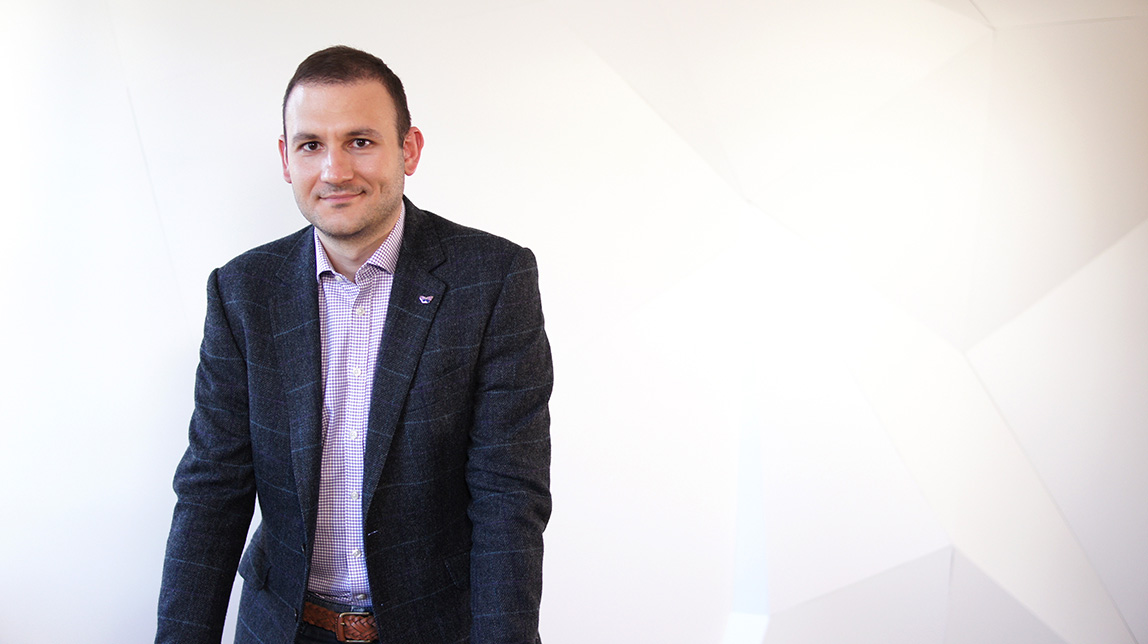 Stay hungry, stay foolish
In a true Steve Jobs' spirit, the phrase 'stay hungry, stay foolish' resonates more than I can describe in these lines. My genuine, almost instinctive curiosity keeps me an 'eternal student' to acquire knowledge, experience and mentorship from some of the best sources: a highly-regarded coaching training programme (ACTP) under the auspices of the International Coach Federation (ICF) delivered by Kim Morgan, a transformational diploma in NLP and cognitive hypnotherapy by the Quest Institute, an international intensive training (ITT) by the Centre of Non-Violent Communication founded by the legendary Marshall Rosenberg.
Through this constant exploration, I managed to become one of the 3,000 Professional Certified Coaches (PCC) worldwide, achieve Fellowship status at the British Computer Society (BCS) and be recognised by my peers and the wider, international community as the Most Valued Professional by the Agile Awards.
PROFESSIONAL ACCOLADES
Agile Awards – Most Valued Professional (MVP)
International Coach Federation (ICF) – Professional Certified Coach (PCC)
Cabinet Office, UK Government – Executive Coach
Non-Violent Communication Centre – International Intensive Training (ITT)
Quest Institute – Neurolinguistic Programming (NLP) Practitioner
Quest Institute – Hypnotherapy Practitioner Diploma
Project Management Institute – Agile Certified Practitioner (PMI-ACP)
SAFe Agilist (SA) by Scaled Agile Academy
Innovation Games – Certified Collaboration Architect
Professional memberships
British Computer Society (BCS) – Fellow (FBCS)
Scrum Alliance – Certified Scrum Professional (CSP), ScrumMaster (CSM), Scrum Product Owner (CSPO)
Association of Business Psychology (ABP) – Member
Complementary and Natural Healthcare Council (CNHC) – Practitioner
National Council of Hypnotherapy (NCH) – Practitioner
National Council for Further Education (NCFE) – Member
EDUCATION
University of Oxford – Software Engineering & Leadership
University of Sheffield – Technology, Innovation & Entrepreneurship
University of Sheffield – Business Studies / Strategic Management
For a more detailed résumé, visit my LinkedIn profile. Get in touch for a 30-min, obligation-free conversation to gauge how we could work together. Looking forward to hearing from you.
Yours truly,
L