Although this may appear rather an uninteresting topic to talk about, ethics make or break any coaching session, in terms of engagement, effectiveness and value delivered. They also impact the important relationship between coach and coachee, positively or negatively.
Defined by the International Coach Federation (ICF), I consciously choose to conduct myself in accordance with the principles below. They truly resonate with me, apart from them being a commitment of professional compliance. They make sure that you will receive quality coaching with integrity, professionalism, confidentiality and –most importantly– outmost care about you.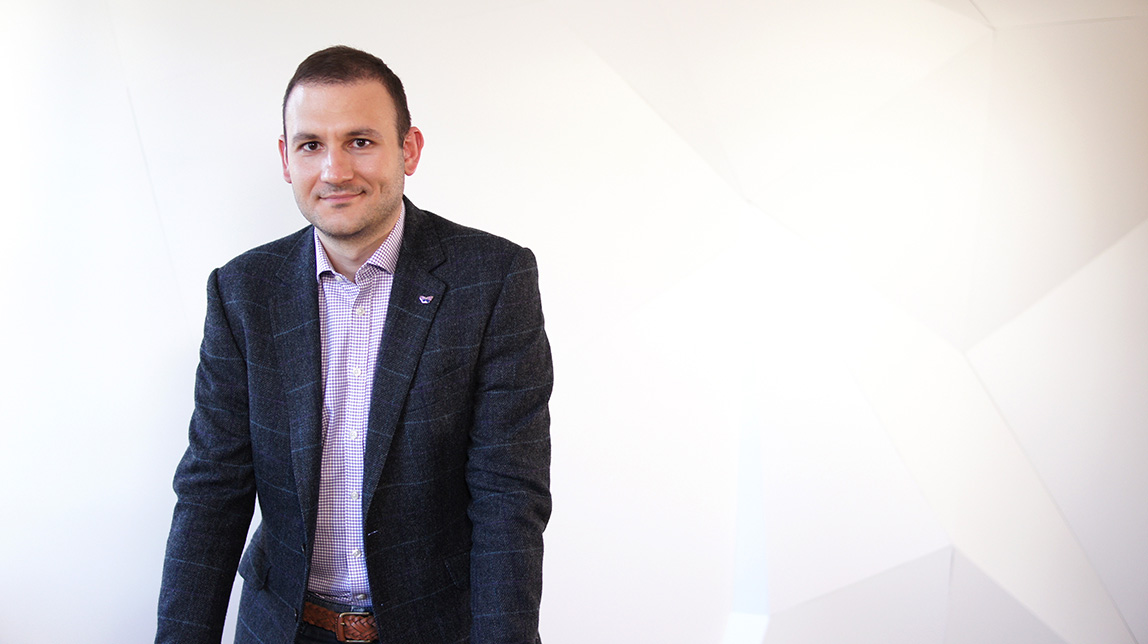 Nulla porttitor accumsan tincidunt. Pellentesque in ipsum id orci porta dapibus.
Being part of this global family of great coaches, I align myself with the code of ethics that is congruent with the values embedded deeply in ICF. Here's what is expected from me by fellow coaches and you, my potential coachee:
Ethical behaviour as the foundation of the coaching profession
Continued learning in the field of coaching as required
Search for continued self-awareness, self-monitoring and self-improvement
Acting and being an ethical individual in all professional interactions
Full accountability for the responsibility undertaken as an ICF member and coach
Complete engagement with and commitment to the coaching profession, setting an example both to the profession overall and to the community
Uphold the highest standards in a manner that reflects positively on the coaching profession
Be fully present in each and every interaction in which we engage
Recognise and abide by the applicable laws and regulations of each country, municipality and local governing body
Embrace diversity and inclusion, and value the richness of our global stakeholders
For further information, click here for detailed guidelines, standards, principles and values that form the ICF Code of Ethics document. If you have any questions on the nature of my coaching, please get in touch. I'm looking forward to hearing from you, having a conversation and casting some light on your concerns.