Hey there! I'm Lazaro Wolf, an award-winning coach in London with passion for people and their success –at all levels.
I believe in the journey. I believe in individuality. And in the fact that change takes place outside our comfort zone. That's why I'm a compassionate provocateur that will support, challenge and guide you in every step, without compromises and with the best intentions at heart. With a unique approach that is suitable to you. An approach that you need to be successful.
Although I steer my undivided attention to you, I maintain a holistic view that brings transformative results across the board.
I believe in transformation, personal and organisational. Often, these are intertwined. Imagine for a moment the difference that a shift in a leader's mindset can make on employees, from just a few to thousands. Whether it's the CxO or an aspiring leader anywhere in the hierarchy. Think about the possibilities for better performance, more creativity, new ideas. Possibilities for continuous success, growth – at all levels.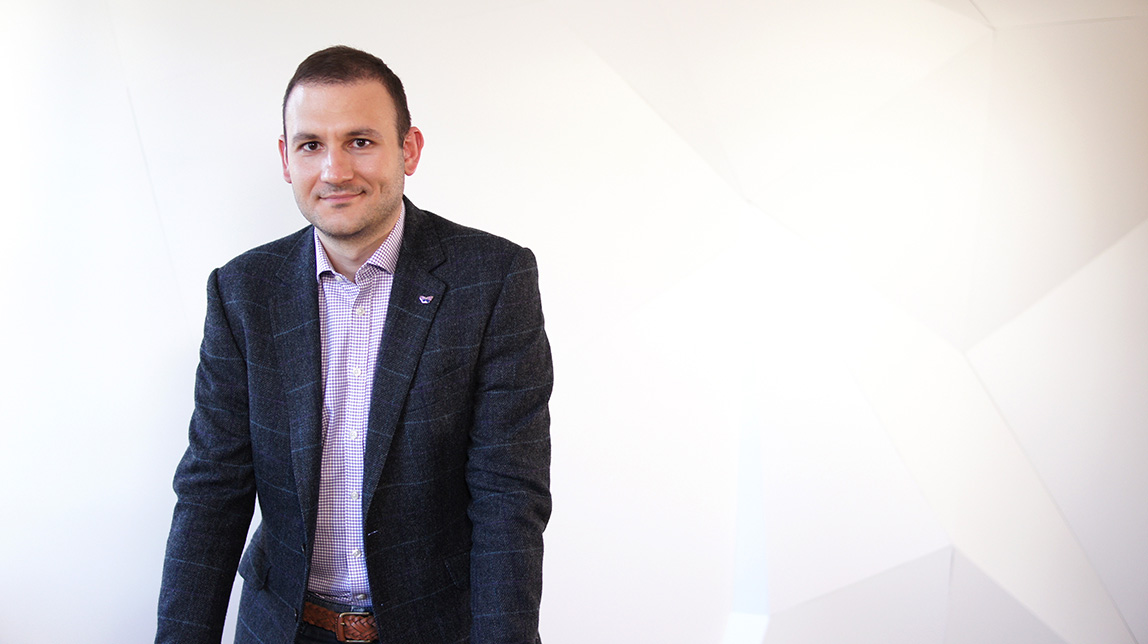 As you set out for Ithaca,
hope the voyage is a long one: full of adventure, full of discovery...
Most of my clients happen to be senior leaders in technology and financial services that face challenges of any kind or want to be more effective in their role. Some seek fulfilment at work or want to find ways to build trust in their relationships with key employees. Others want to discover the balance between work and life or improve the dynamics of their teams. The most ambitious ones invite me to run structured programmes and embed coaching capabilities in their organisations with the aim to evolve the culture and become self-sufficient.
Through powerful and meaningful questions, I help you discover the right solutions for you, unleash your career aspirations and define concrete steps to realise them. I might also be able to contribute with ideas or solutions as I have good exposure to the inner workings of start-ups, innovation labs, well-established companies and government bodies. That's why I'm trusted by the Cabinet Office to coach their aspiring talent, part of their executive coaching and professional development programme, which won the bronze (category: Coaching and Mentoring) and silver (category: Public Sector) awards at the prestigious Training Journal Awards.